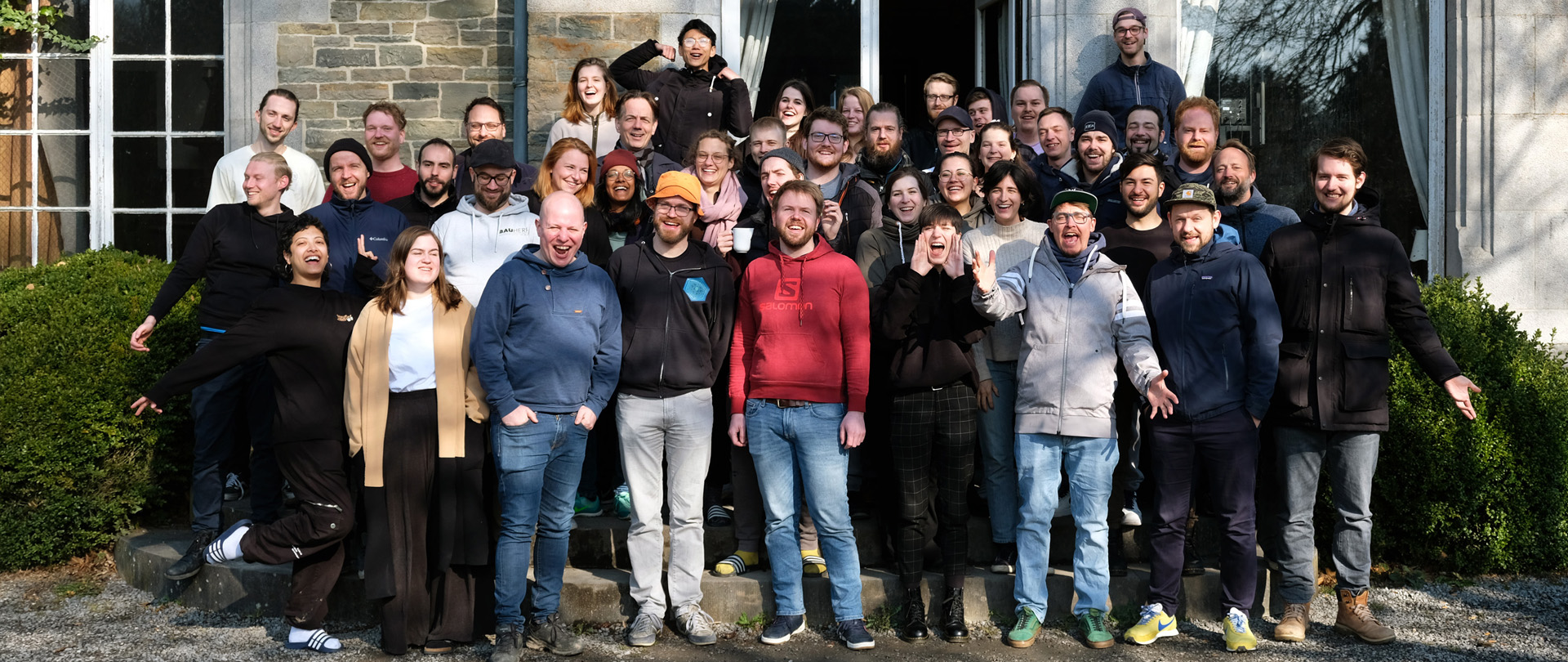 Who we are
LAVAlabs moving images is a multi-discipline animation and creative studio based in Düsseldorf, Stuttgart and Frankfurt. We're a super mighty crew of creative and creating professionals, VFX artists and producers who believe in crafting work to the highest possible standard.
We are deeply passionate about telling your story through breathtaking visuals that dazzle audiences.
Right from the scratch to a jaw dropping end product, we mould up to get into the skin of your project, taking op a keen interest to bring your imagination to life with our expertise.
We have over ten years of experience creating high-class visual effects, including CGI, compositing, design, 2D and 3D animation, colour grading and premium finishing for films, series, commercials and live media, digital media, experiential and innovative technologies.
What makes us so special
We're a bit different from your average creative studio. For a start, we say what we mean and we mean what we say; no overblown twaddle, no confetti, no fear-weather skippers. And while creativity is in our DNA, that doesn't mean we'll sell you a project we can't deliver. Pragmatism is at our creative heart of everything we do. We're a multi-discipline team and work as a part of a huge network which means we can call on specialist resources when we need them. This keeps us lean and competitive in a market that's always on the move.
What we're not
Our mission is to meet and exceed our clients' expectations with as little concern as possible – we like to get in, get the job done and get out. Kind of like the A-Team, but with less explosions (unless they're cool CGI ones).
What else
We are a curious company. It's stuff we don't know yet, that drives us further. Ahead of others. All of us are constantly learning new technologies and meeting inspiring people to evolve our work to something new.


LAVAlabs moving images is a proud member of the AMCRS